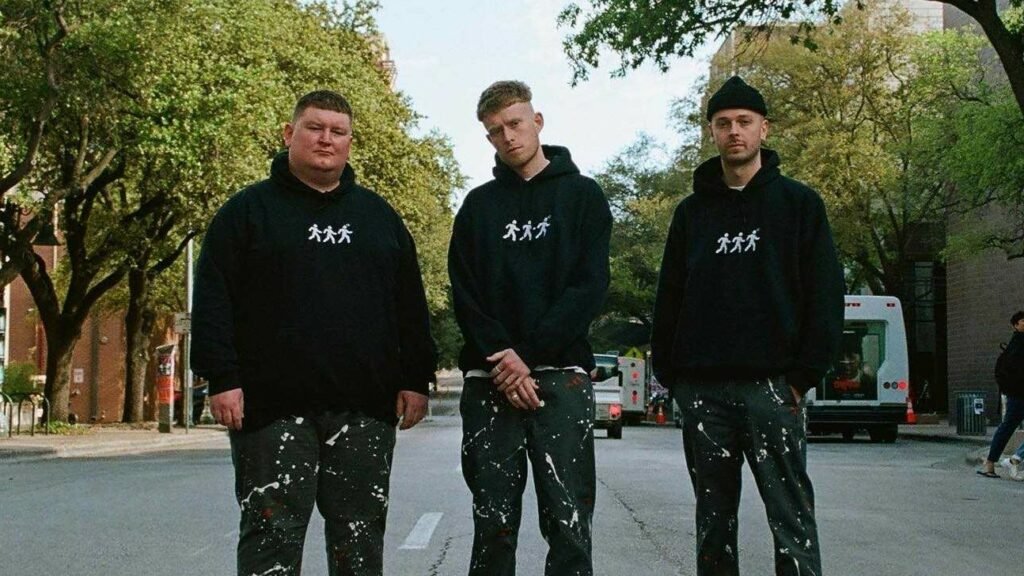 English trio NOISY has been announced as the replacement for the Bob Vylan duo as the opening act for Grandson's European tour.
NOISY recently released their latest track, DANCEFLOOR, featuring Charlotte Plank, on August 17. A music video for the track was released a few days later. You can watch it below. DANCEFLOOR is part of their upcoming debut album, "FAST FWD: to friday [Vol 1]," set to be released in just a few days on September 8.
NOISY will be performing in Belgium at the Trix in Antwerp on October 08. Tickets are already available on the venue's website.