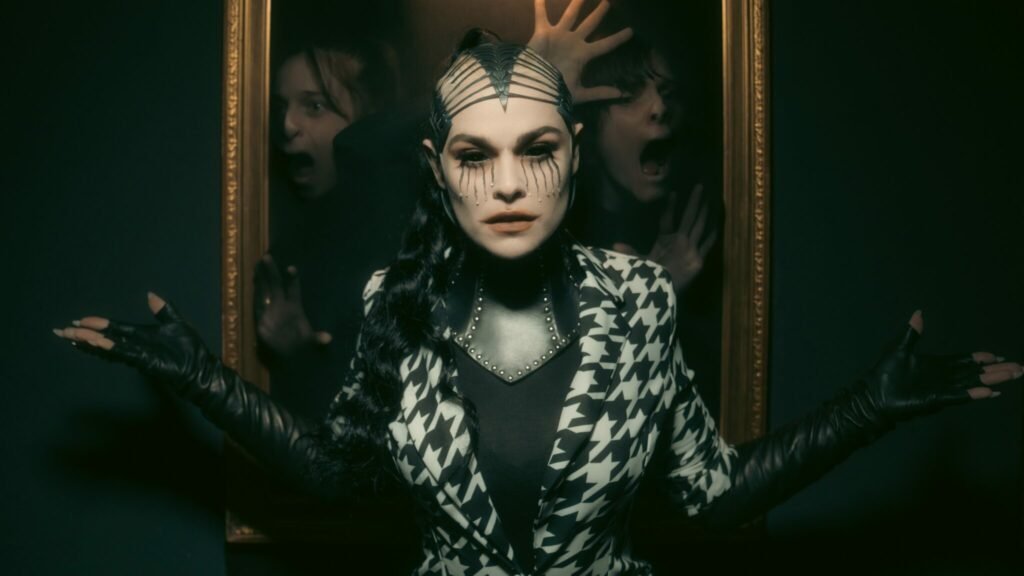 SKYND today unveiled a video for their new single "Edmund Kemper", directed by Anique Wild, which concludes Chapter IV of their EP series. The singer commented on this release :
"There is a detail to this story that stuck with me and sparked my creativity to write about "Edmund Kemper". As a young boy Edmund liked to play with Barbie dolls & dolls. He 'took' their heads off and that made a sound like a 'pop', performing funeral rites. While translating true crime cases into music I have a visual idea of the song, and the dolls had to be in the video. It was important to me to show the beheading of the doll because it illustrates his crimes, without being too gratuitous".
Director Anique Wild added:
"I had the great honour to translate Skynd's new song into a visual world. A hardly believable story of a brutal monster who could not appear more normal in the outside world. The video is meant to convey the values of this song in an artistic, visual way. Find the story behind the story – try to look behind the curtain".
This is not the only announcement made by the group. In addition to the new song, they have announced a new European tour to take place in the autumn. The band will be back in Belgium for a concert at the Trix in Antwerp on November 22. Tickets for this show go on sale this June 21 on the venue's website.